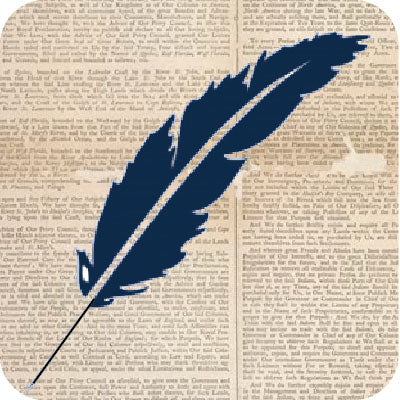 Bring History to Life

Put your students in the center of history with Milestone Documents Online (new fall 2020).
A one-year subscription includes unlimited multiuser access for a single building to 1,500+ primarysource documents let your students become interpreters of U.S. and world history. (Remote access included!) Essays, analysis, and teaching resources help students put documents in context.
"Since primary sources are what historians use to create their interpretations, how can we as teachers use them to get students to do the same?" – Dr. Jonathan Rees, Milestone Documents U.S. History subject editor
---
Features Documents, from Ancient Times to the Present, in 12 Social Studies Specialties
Africa History
African American History
Ancient Near East History
Asia History
Japan History
Latin America History
Modern Chinese History
The Middle East Since the Rise of Islam
U.S. History
Western Civilization
World History
World Religions
---
Milestone Differentiator: Helpful Support for Students and Instructors

Support student primary source research with one-stop access to
Contextual overviews
Scholarly analysis and interpretation in an easy-to-use interface
Essay prompts and supplemental teaching resources
"The time spent with primary sources provides the opportunity to hone the always-important skills of critical thinking, careful reading, and information literacy – on top of making the story of history more interesting and lively." – Dr. Kelli McCoy, Milestone Documents U.S. History subject editor