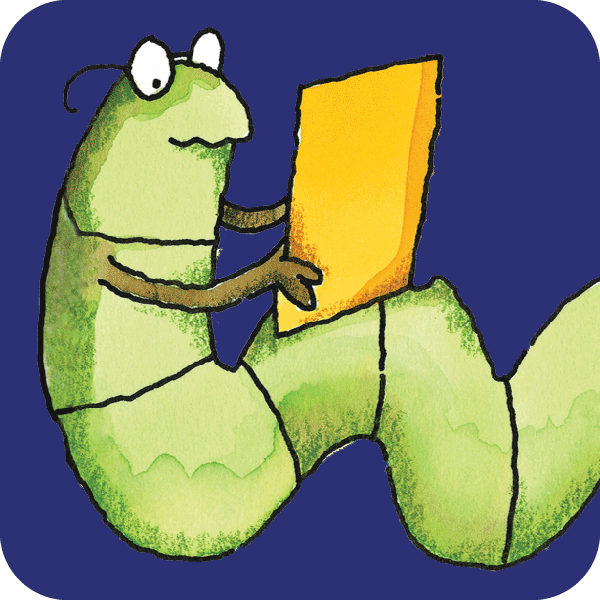 Designed for grades 3 to 7, but also appropriate for striving readers in higher grades.
A one-year subscription includes unlimited multiuser access for a single building, plus access from anywhere on any device using a username and password.
In 2013 the launch of FactCite Biography for Beginners brought the complete contents of the much-loved print series online, in a single searchable database. Since then, we've added dozens of new profiles of historic and contemporary people.
Students can research historic figures from Colonial America, and historic and contemporary notables in many categories, such as African Americans, explorers, authors, women, inventors, athletes, and entertainers.
From Abigail Adams to Ariana Grande, from Frederick Douglas to Dwayne Johnson, from Tomi dePaolo to Dav Pilkey, Biography for Beginners profiles people students want to learn about.
Search the ~800 biographies by name or keyword, field of endeavor, and country of birth. Index by Lexile measure included for selected entries. Audio read-along and integration with Google Classroom and NoodleTools are provided.
---
Features of FactCite Biography for Beginners:
Device neutral (works on any smartphone, tablet, or computer)
Three ways to search: Keyword, Alphabetical Index, and Topical Indexes
Audio read-along in all entries
MLA 9 citation on every page
NoodleTools integration
Add to Google classroom
Ongoing updates
~800 articles (more added annually)
Thousands of illustrations and maps
Unlimited access at your library or from anywhere
Remote access included in all subscriptions 
Note: This database available for linking to FactCite 123, to activate "Step Up to a Reading Challenge" integration.