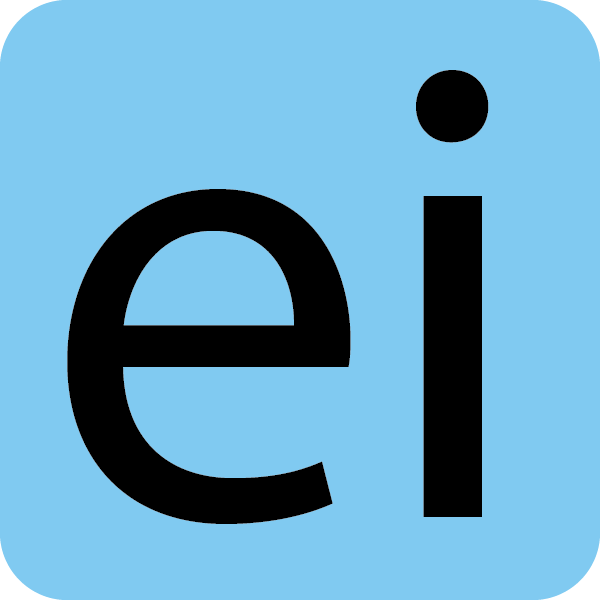 Designed for upper middle school students to adult learners.
A one-year subscription includes unlimited multiuser access for a single building, plus access from anywhere on any device using a username and password.
FactCite Essential Information was a go-to print source in libraries from 1924 through the 44th edition in 2012. Now available exclusively online, Essential Information presents authoritative articles on Education, Language, and Logic, Philosophy and Religion, Literature, Arts and Entertainment (great support for Film Studies), History, Government (with an Annotated Constitution contributed by a Constitutional law scholar), Physical Sciences, Biological Sciences, Social Sciences, Engineering, Business, and Law, and much more! Essential Information entries were written and reviewed by subject-matter experts from leading academic institutions.
---
Features of FactCite Essential Information:
Device neutral (works on any smartphone, tablet, or computer)
Three ways to search: Keyword, Alphabetical Index, and Topical Indexes
Audio read-along in all entries
MLA 9 citation on every page
NoodleTools integration
Add to Google classroom
Ongoing updates
Thousands of illustrations
Primary source documents
Unlimited access at your library or from anywhere
Remote access included in all subscriptions