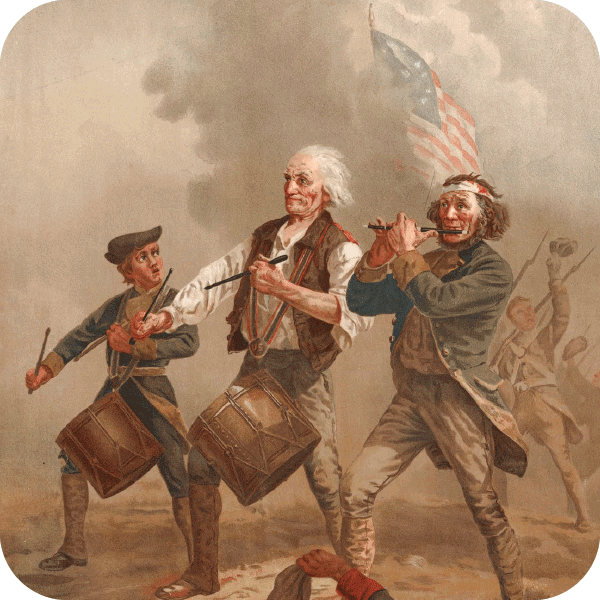 For grades 4 and up.
A one-year subscription includes unlimited multiuser access for a single building, plus access from anywhere on any device using a username and password.
General research resource featuring more than 6,000 illustrated articles on people, places, documents, and events in American history. Special topic indexes help students find what they need for homework assignments and make it easy for teachers to incorporate articles into their lesson plans.  
---
Features of FactCite American History: 
Device neutral (works on any smartphone, tablet, or computer)
Three ways to search: Keyword, Alphabetical Index, and Topical Indexes
Popular Topics index includes Eras and Wars, Native Americans, Landmarks, the States, Spanish Missions, Civil Rights, Presidents and First Ladies, the Holocaust, and Plagues and Pandemics.
Audio read-along in all entries
MLA 9 citation on every page
NoodleTools integration
Add to Google classroom
Ongoing updates
Thousands of illustrations
Primary source documents
Unlimited access at your library or from anywhere
Remote access included in all subscriptions
Note: This database available for linking to FactCite 123, to activate "Step Up to a Reading Challenge" integration.